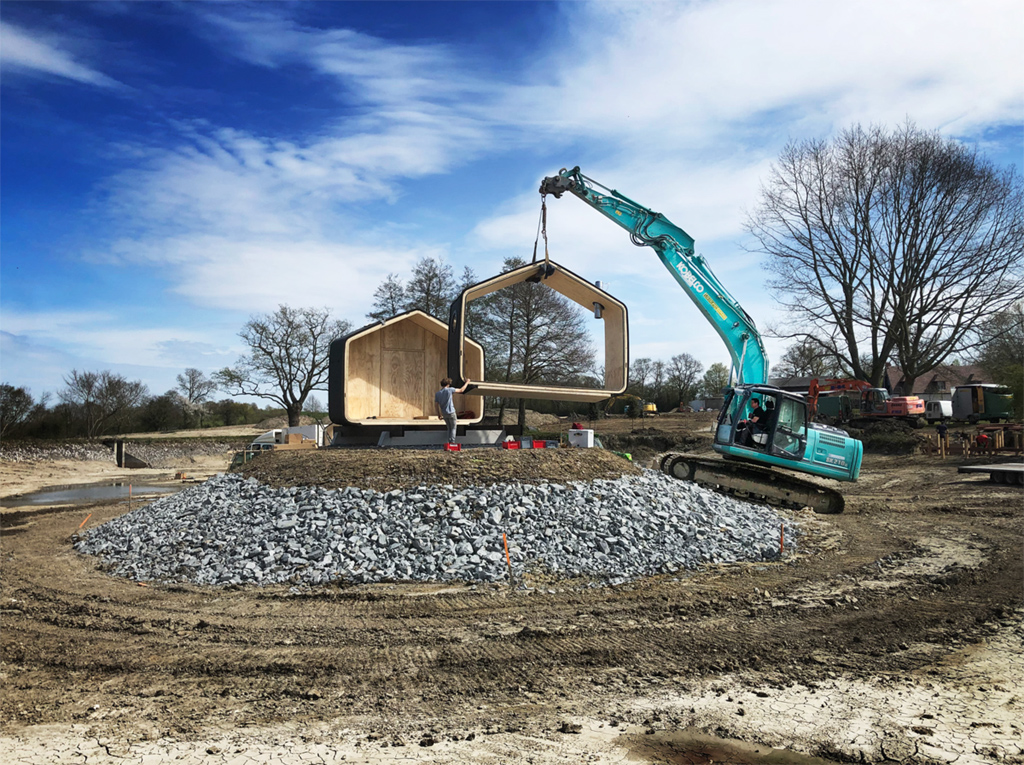 How Design Helps Make a Circular Built Environment
The extensive use of concrete, especially in new constructions, is a major contributor to carbon emissions. Architects and entrepreneurs are developing new design and construction methods for the circular economy, using recycled, renewable and bio-based materials, and reusing or harvesting existing structures. By making design adaptable, repairable and upgradeable, the lifespan of the built environment is extended, and waste is minimised.

In addition, the social, environmental and economic impact of a design is carefully considered to ensure the most benefit to its users, community and the surrounding environment.
The Voice of Urban Nature
China Resources Group Headquarter Complex